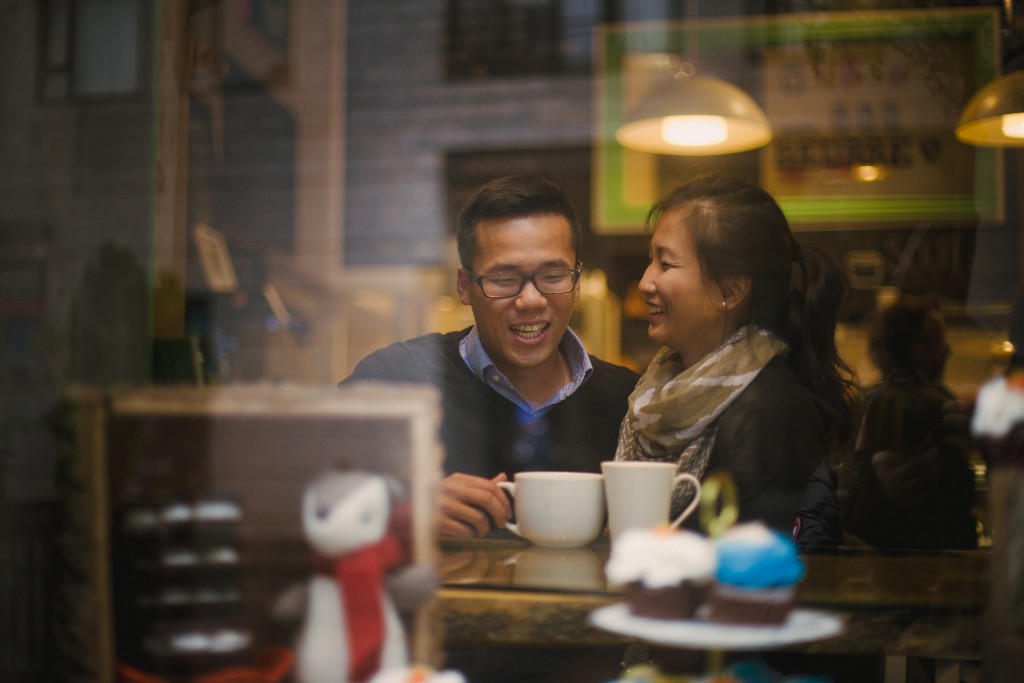 Our studio is making a point to think differently and dress up our creativity in a big way. As wedding season begins to wind down, we want to find new and exciting ways to develop, train and improve how we shoot. Our studio places ourselves in constant learning mode, by testing out new lighting conditions, practicing our posing or "non-posing" directions and believe me, we can learn a lot from you.
What does Free For All Friday even mean?!? And how does this apply to you?
Criteria as a subject:
You must be engaged
You have not yet selected/booked your wedding photographer
You can not be a previous or existing client
If all above applies, read on !
Every Wednesday, we will announce a casting call on our facebook page for the following Friday shoot
We will announce the couple selected at the end of every Wednesday
Friday – The couple will come to CEP's selected destination at a specific time for the concept shoot
You will be photographed!
You may even be on video!
We will be posting the photos online and sharing via our website and marketing sites, such as facebook, twitter, instagram
This is an excellent opportunity for our photographers to try something new in a stress free, pressure free creative environment
You will receive A-M-A-Z-I-N-G photographs (approx 10-20) 300 dpi
If you share them online, they will be watermarked with our studio logo
When you download the high resolution/original version, the logo will not print or download with watermark.
Our very first Free For All Friday begins tomorrow! We are soooooooo excited for what's to come!
Christina & Maggie