The biggest wedding trend of 2015 was definitely reflected with our grooms. They love their bow ties and damn they look good in them.
Bow ties seem to be man's best friend. Men love to hate them and love those bow ties all at the same time. In nearly every occasion, the most stressful part of the getting ready in the morning was figuring out how to tie the bow tie! So many times, we had iphones and androids open to youtube trying to find the best bow tie video. So, to make things easier for the guys, I'm attaching a link to one of my favourite videos so far on how to tie a bow tie! Practice makes perfect. Click HERE to check out the video.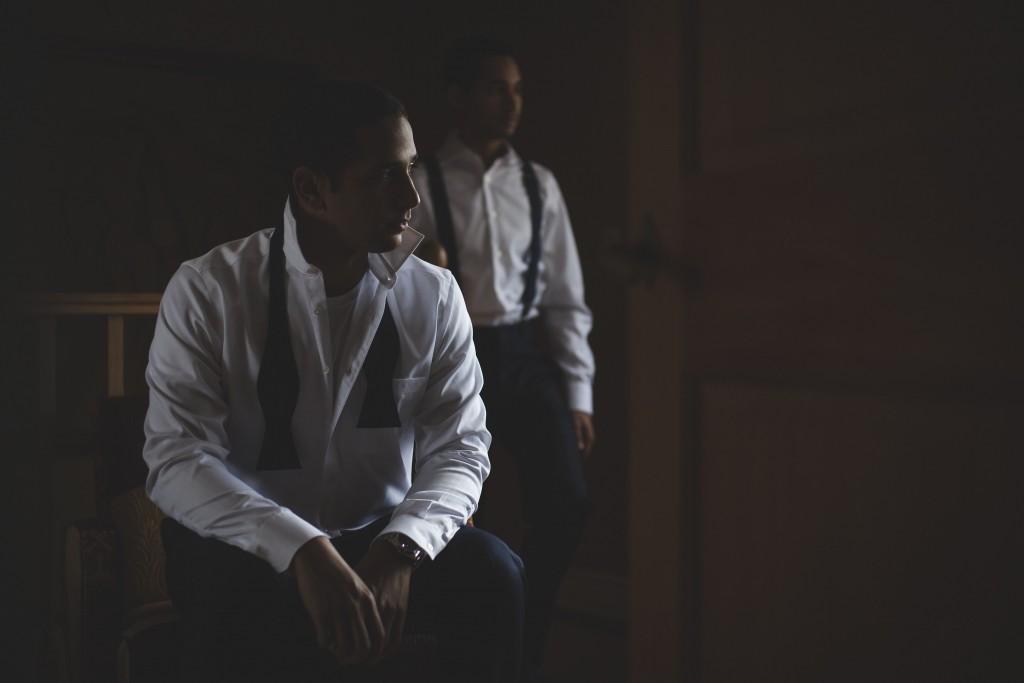 Let's add to the look of your bow tie, you have your choice of pocket squares too! I like this video from Harry Rosen, Click HERE to view the how to video.
Lastly, where will you buy these amazing accessories? Check out this local Montreal company that offer some very unique looks to make you and your groomsmen to stand apart, DOLBEAU
I wonder what fashion statements will be made this year! Looking forward to seeing what the 2016 grooms and groomsmen will bring to the table! Whatever their choice will be, they will look incredibly handsome.
Enjoy!
Christina