Love is love! As your Montreal wedding photographers, we feel it is important to share the perspective of a well planned wedding day through our own client's words. We asked Terry & Jean to give us the beautiful details of their day. Although, it is difficult to describe in words..You really must see check out our wedding photography from their gorgeous celebrations. How absolutely fortunate are we to be such an important part of documenting their monumental day.
We were WOW'd by Terry & Jean's spectacular wedding day. Terry is the lead floral designer with NDG Fleuriste, you can imagine what their wedding produced. Not only that, but some of their good friends are ALSO lead top floral designers in Montreal. We should also mention, the head event designer, who is also like family, Cava Rose. (Nearly 100% of the photos on Cava's site are from CEP. They are like family to me too. LOVE THEM! This wedding was a mind boggling production of unique, sensational and courageously designed masterpiece all took place at this renovated new venue, old cathedral: Abbaye bénédictine Sainte-Marie des Deux-Montagnes 
Guests were completely blown away by their wedding day. It's not every day, we get to document a same sex wedding. Though, more and more, we are witnessing these beautiful weddings and are so proud to be asked to photograph them. Terry + Jean have been together for 29 years, here they are exchanging their vows. Terry holds a special place in my heart. I have been working with Terry and NDG florist for most of my career. It was VERY moving for me to have the honour of capturing their special day for them, alongside my awesome friend and photographer, Adrian.
Check out their 4 page wedding feature in our latest CEP 2018 Magazine
Enjoy! xo
Wedding Date
August 19, 2017
What is your proposal story?
After 29 years together it was time to celebrate our union in front of family and friends. Even after all those years together it was very exciting and emotional I even proposed on one knee.
Who where your photographers?
Montreal wedding photography: Christina Esteban Photography + Adrian Morillo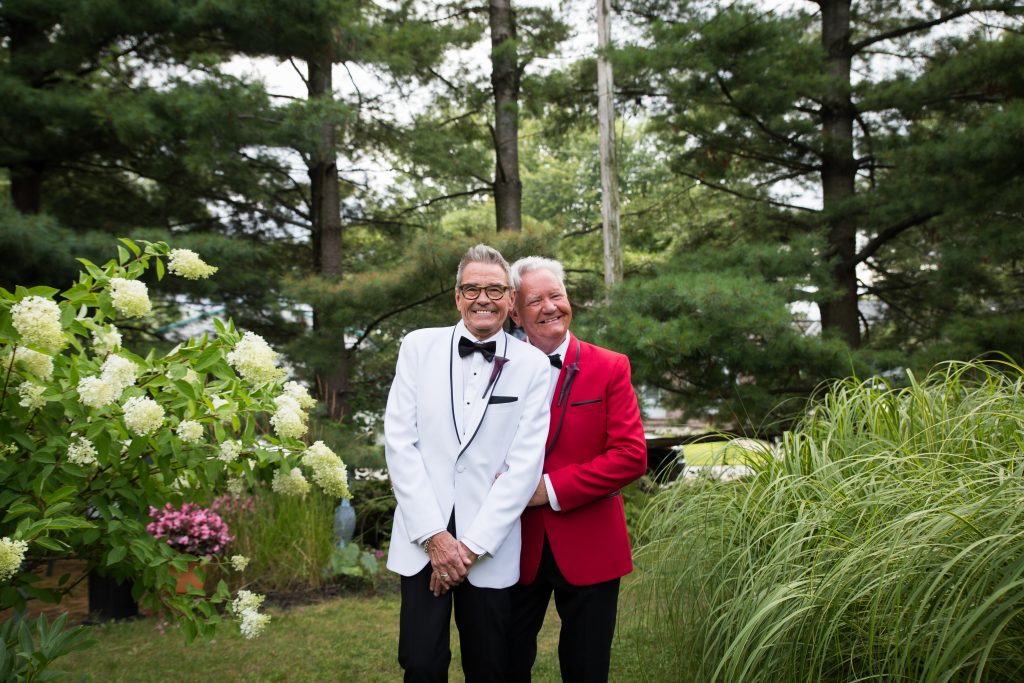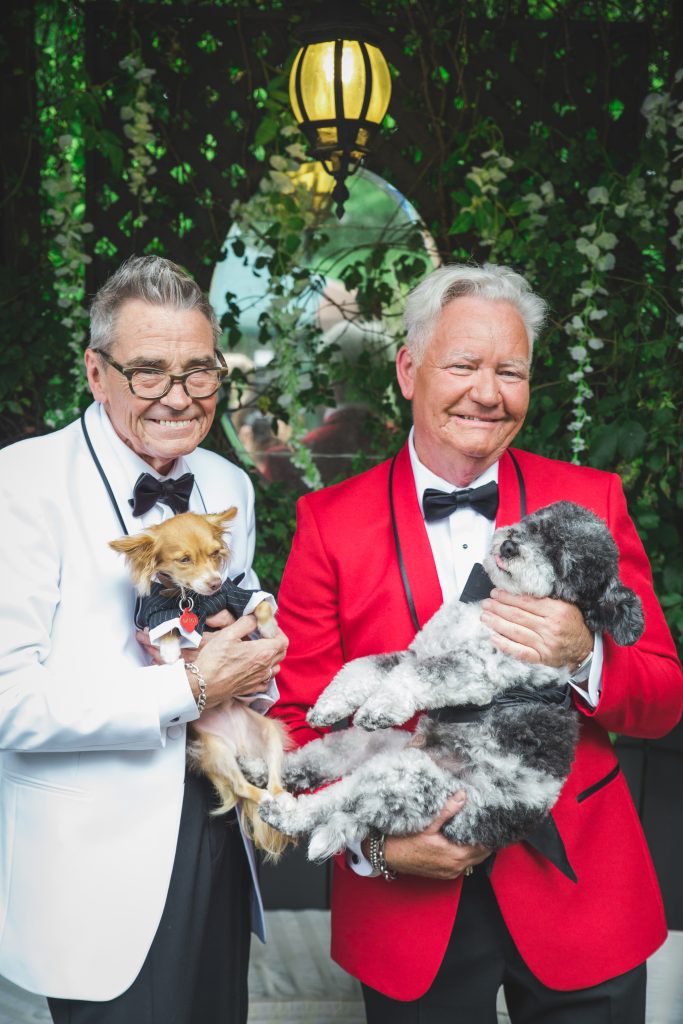 What was the vision for the day?
Contemporary Hollywood comes to the Abbaye.
Where are your flowers from?
NDG Florist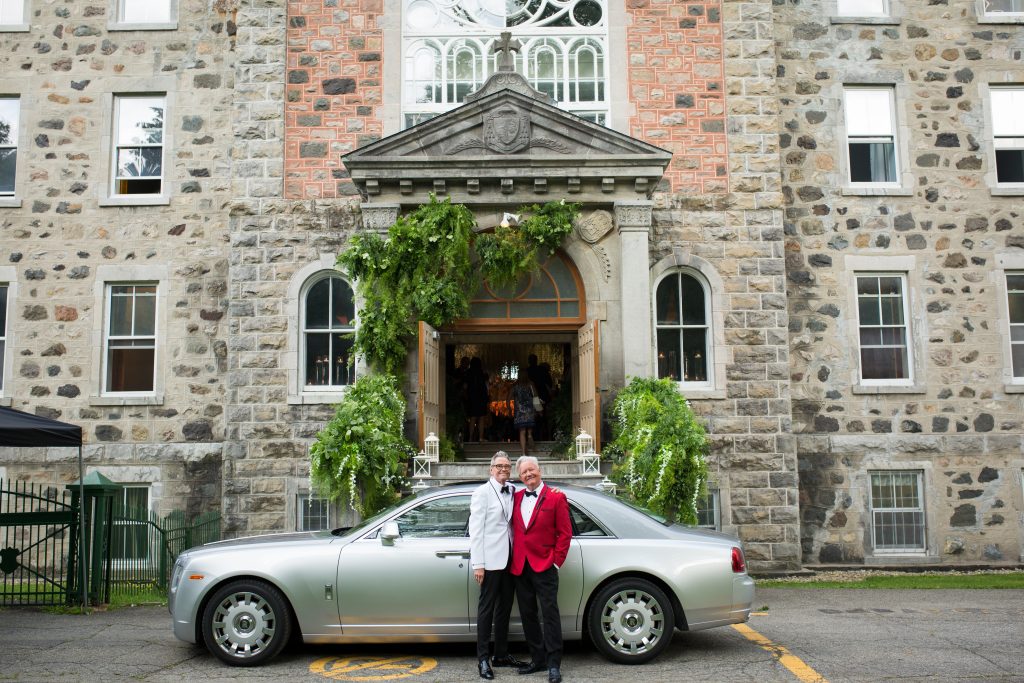 What was the planning process?
We started 1 year in advance. I have been in the event business for over 35 years so I have lots of contacts and we knew what we wanted.
Where did you get married?
L'Abbaye d'Oka
Where are the outfits from?
Ike Behar Suits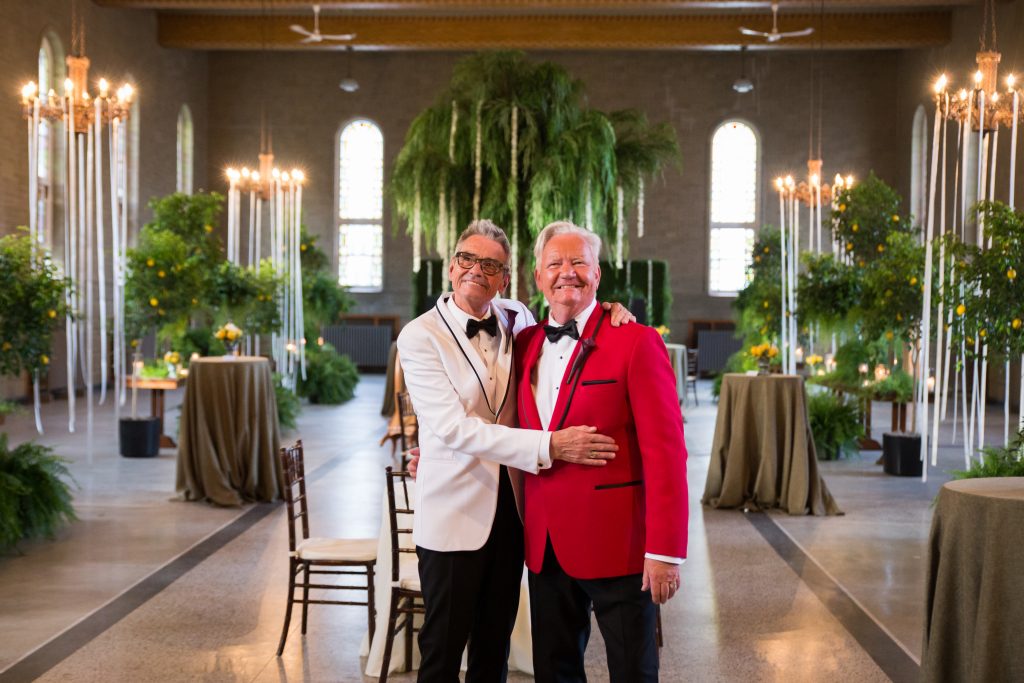 Memorable moments from the day
The ceremony was a mix of Ukrainian Orthodox and Catholic rites…It was perfect and the rest of the evening was a dream. Michel Boulanger was the officiant.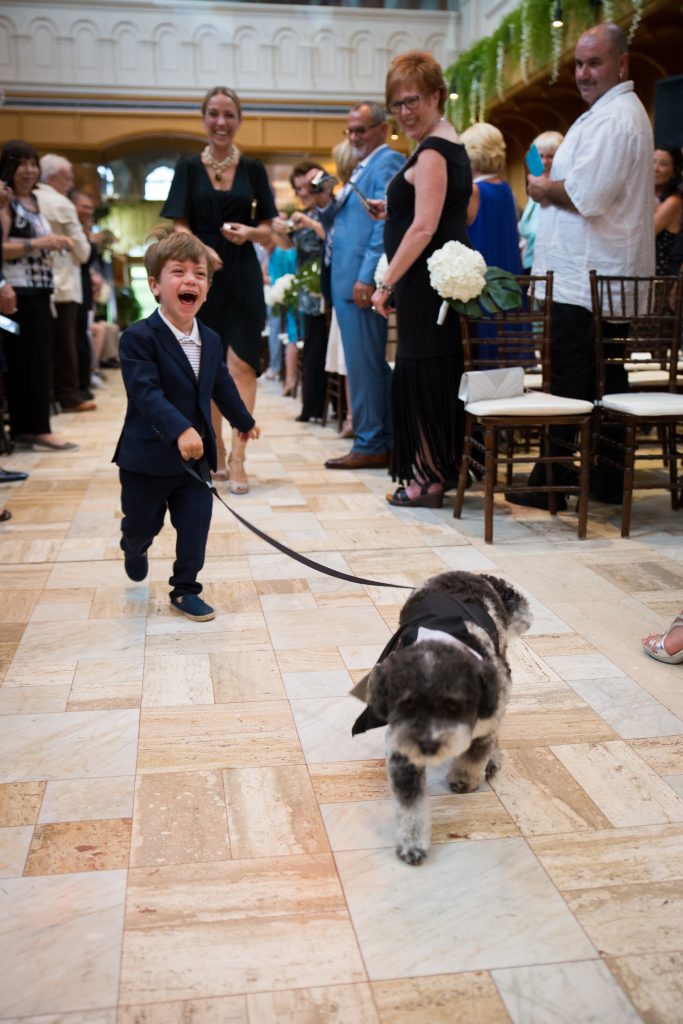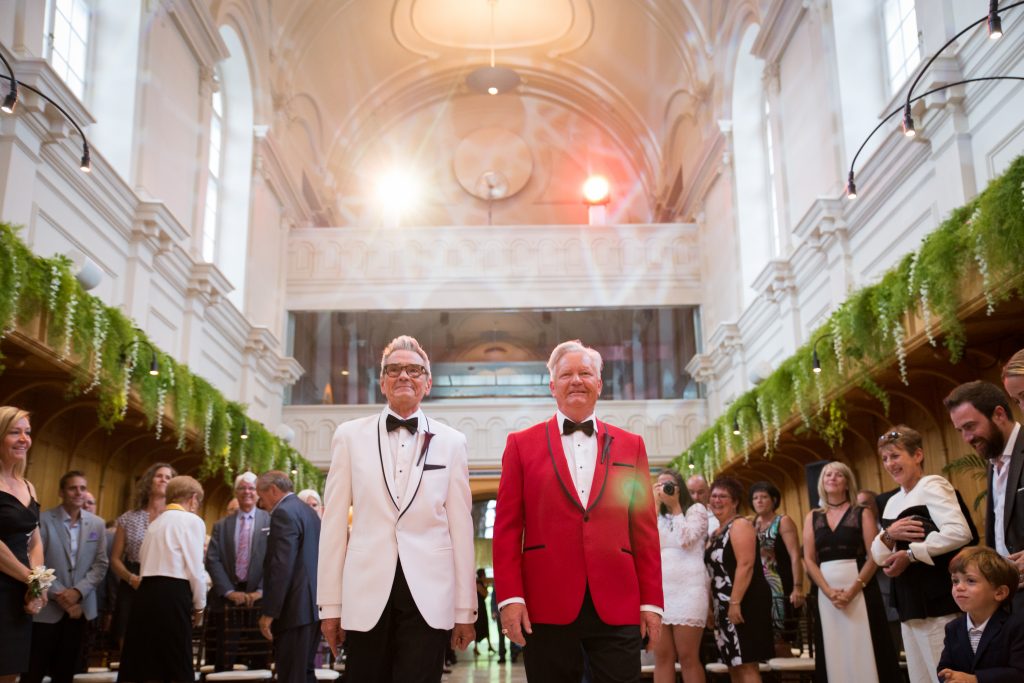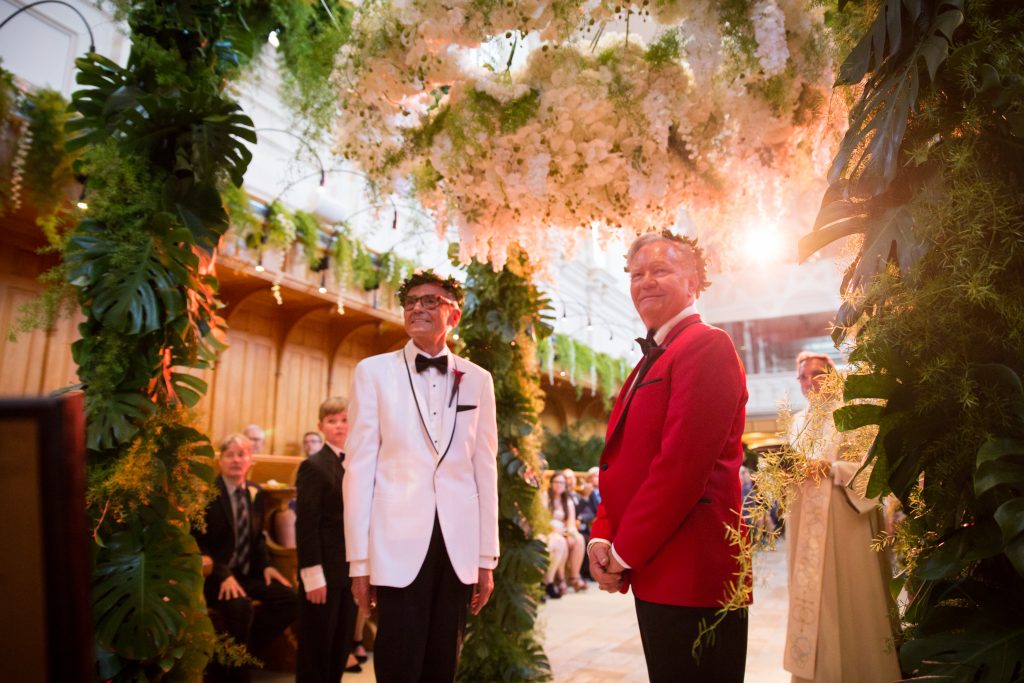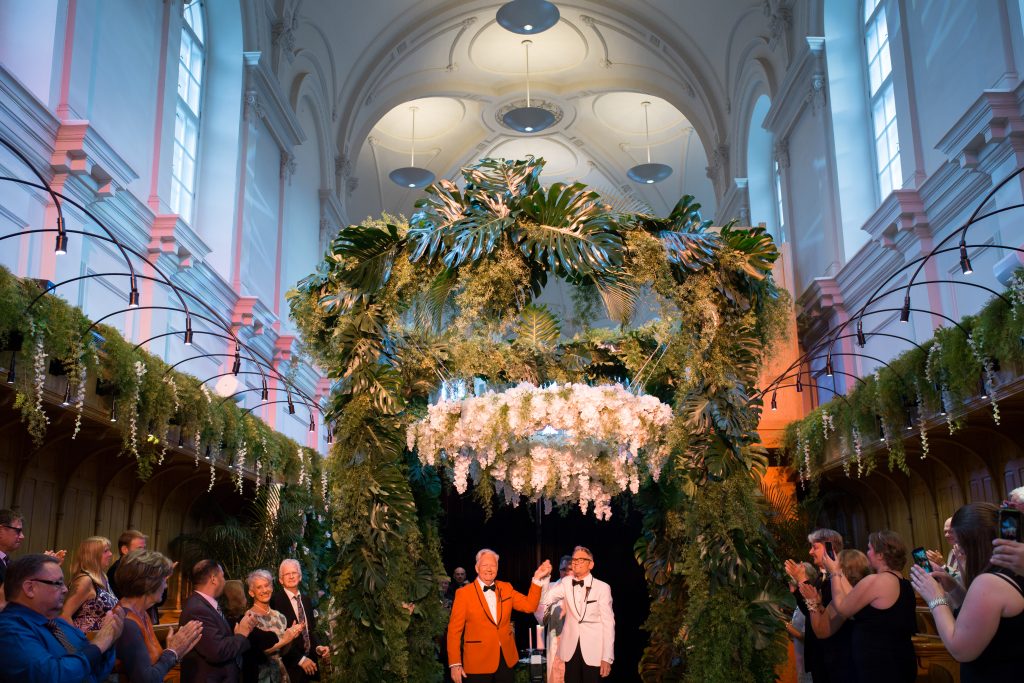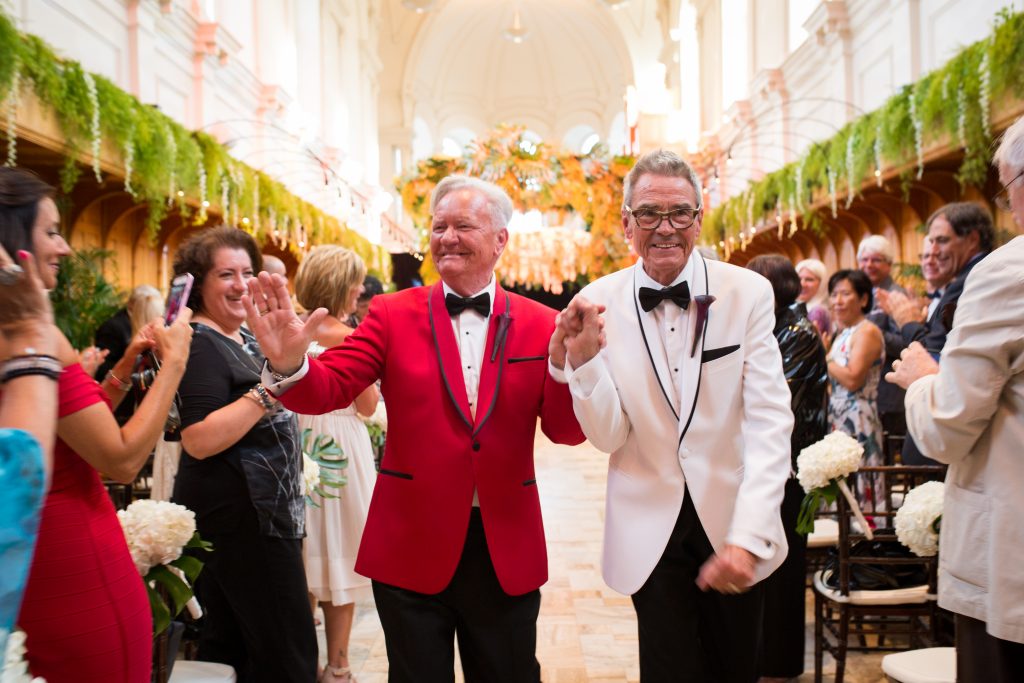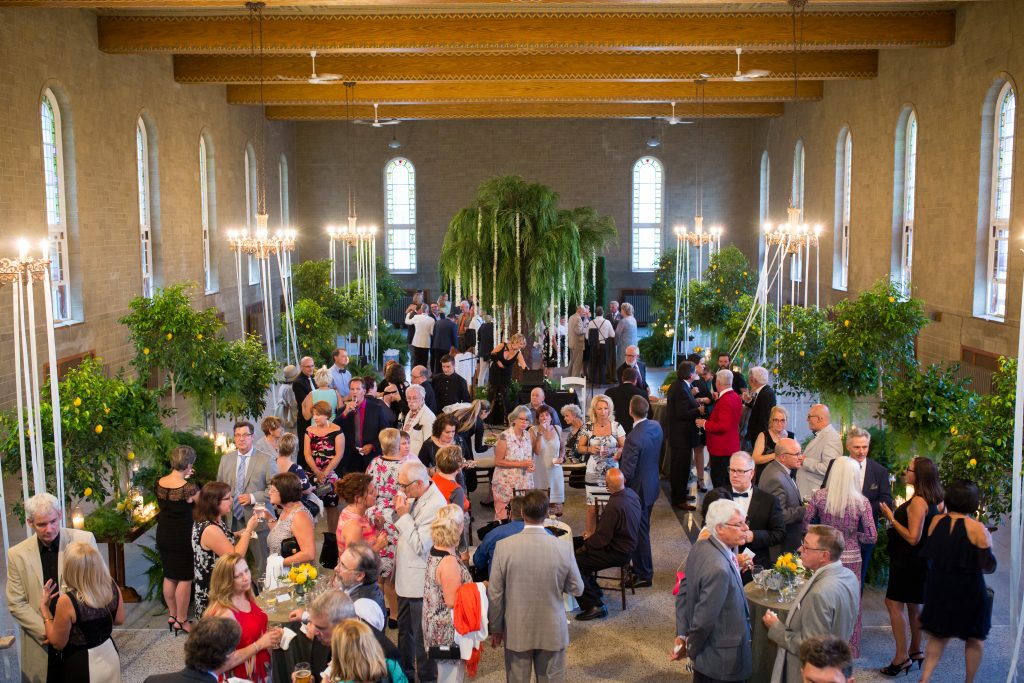 Did you have a planner? Details + Décor?
We planned most of our wedding ourselves with the help of Cheryl, Cava Rose…Kelly, Espace Carpe Diem, L'Abbaye d'Oka…and Becky' Events by Becky Bendayan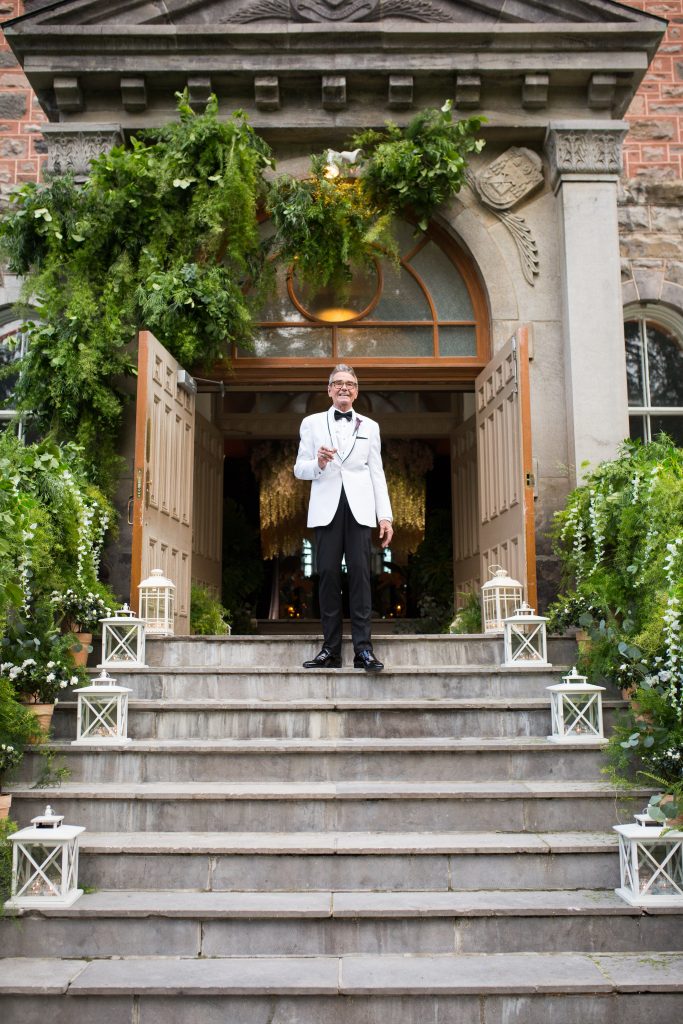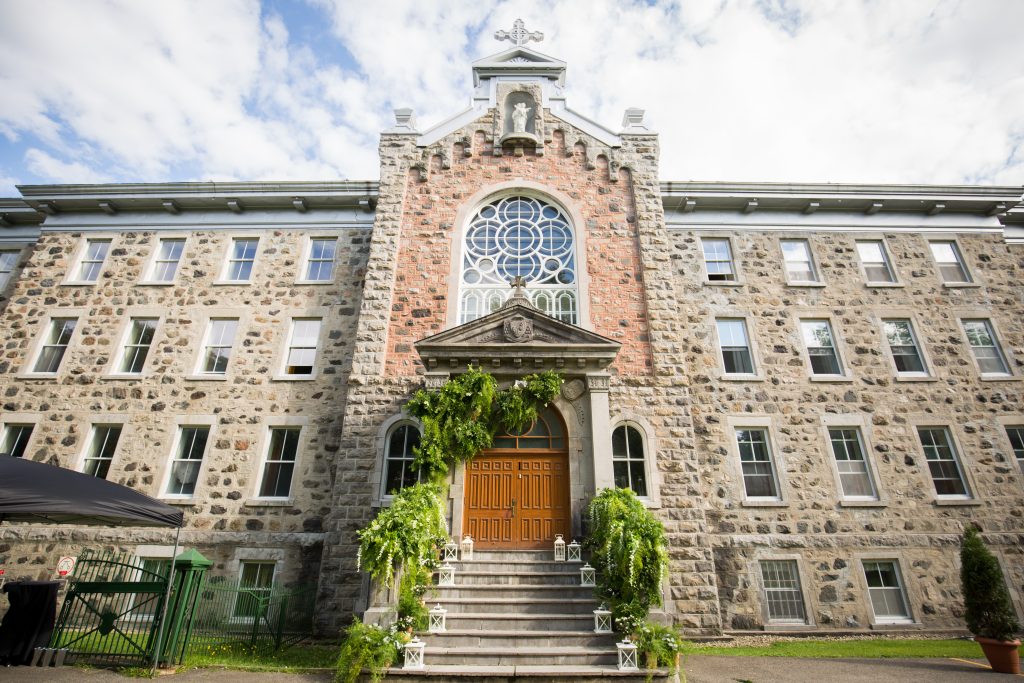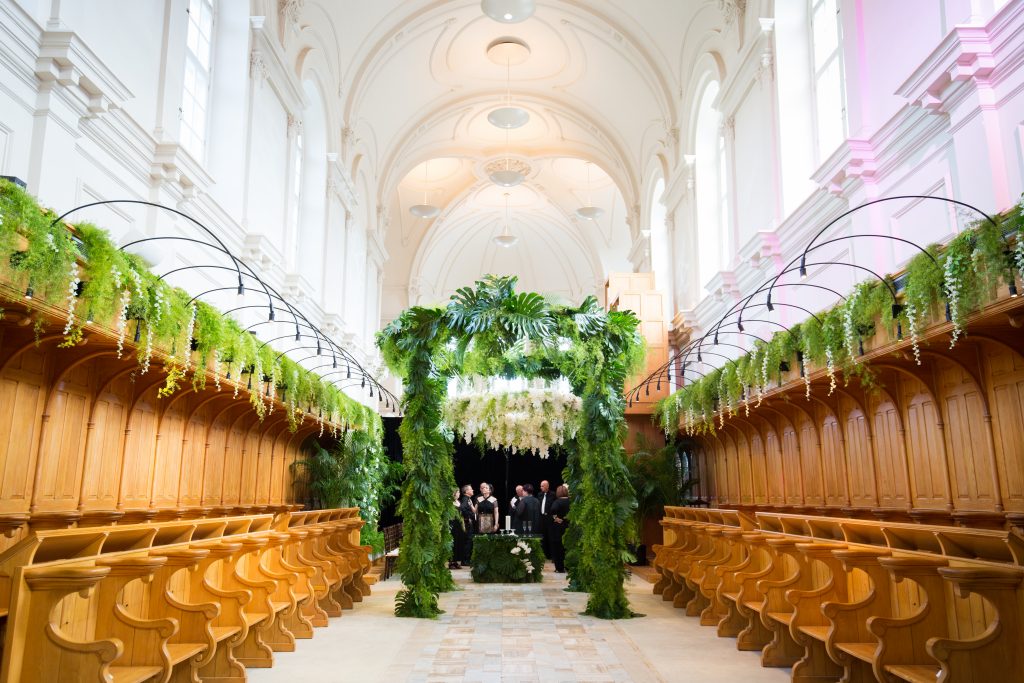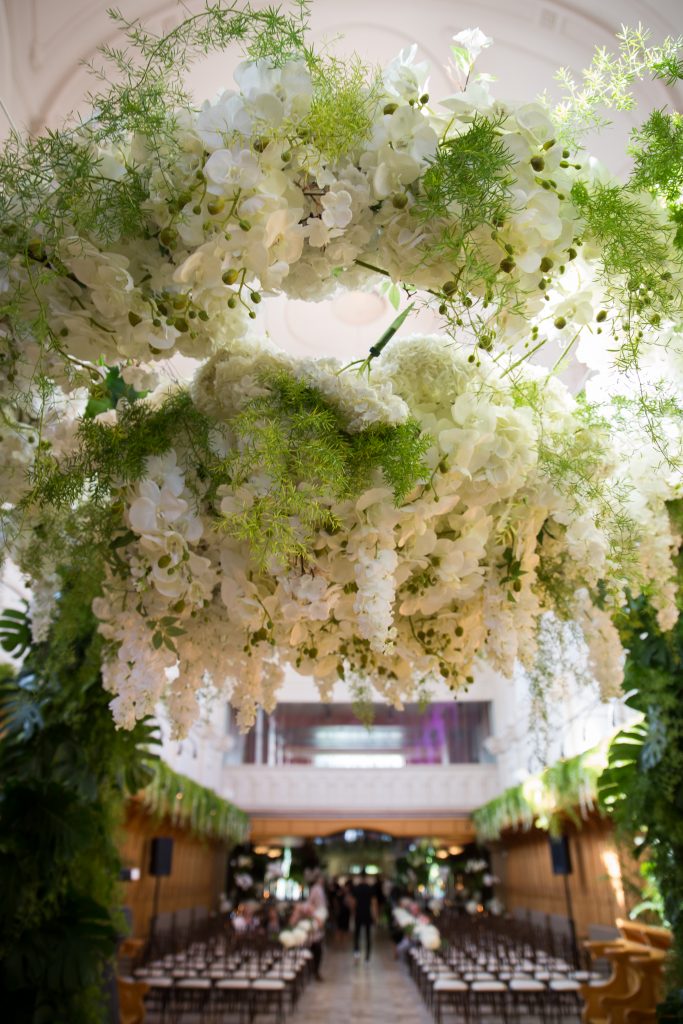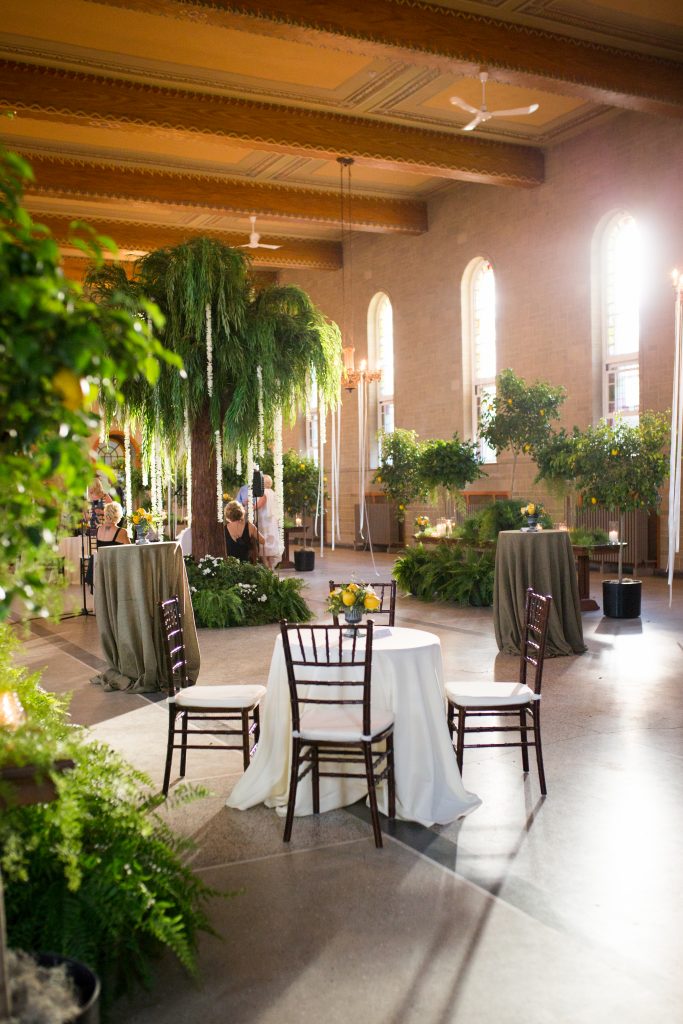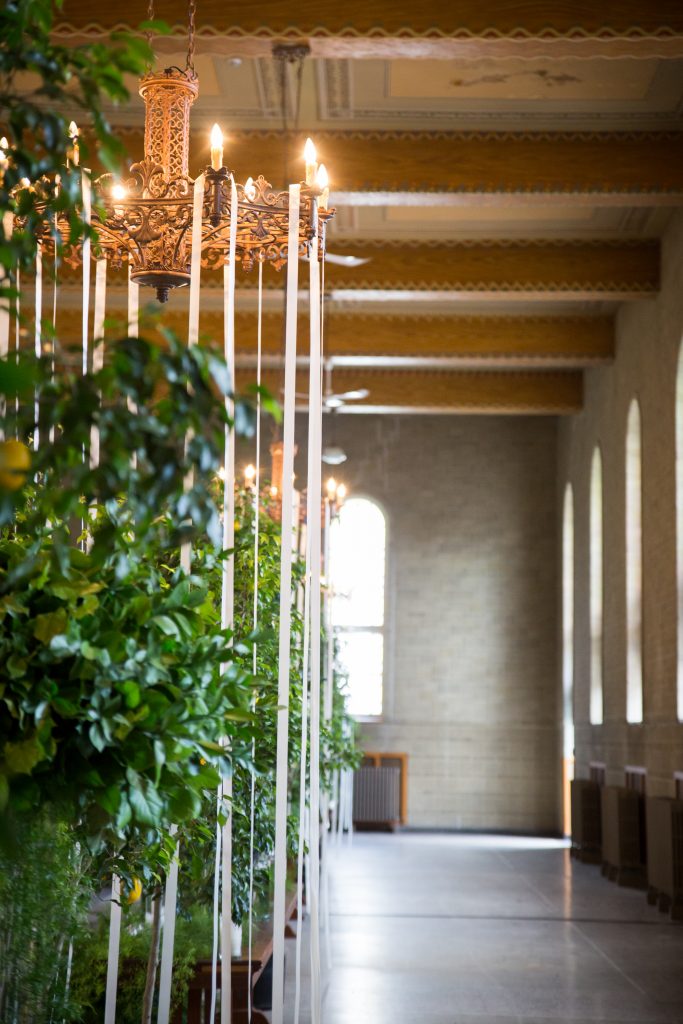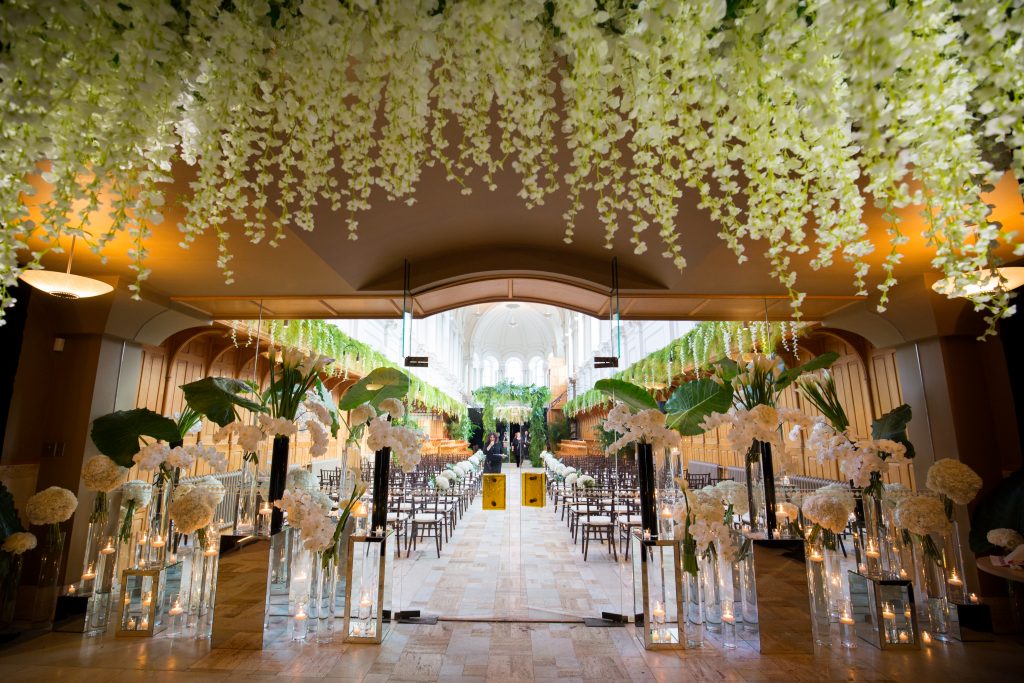 The catherdral room, where the ceremony took place was transformed by Cava Rose to an elegant reception room, with lighting, gold table cloths and large greenery for each table. Use of the huppah, was the center piece of the room.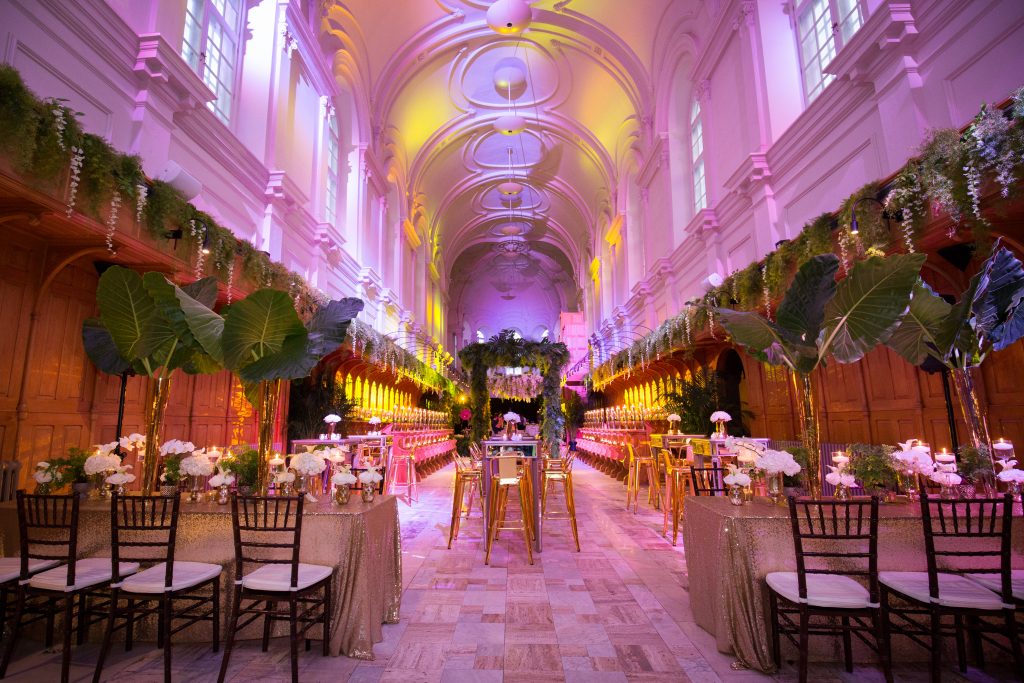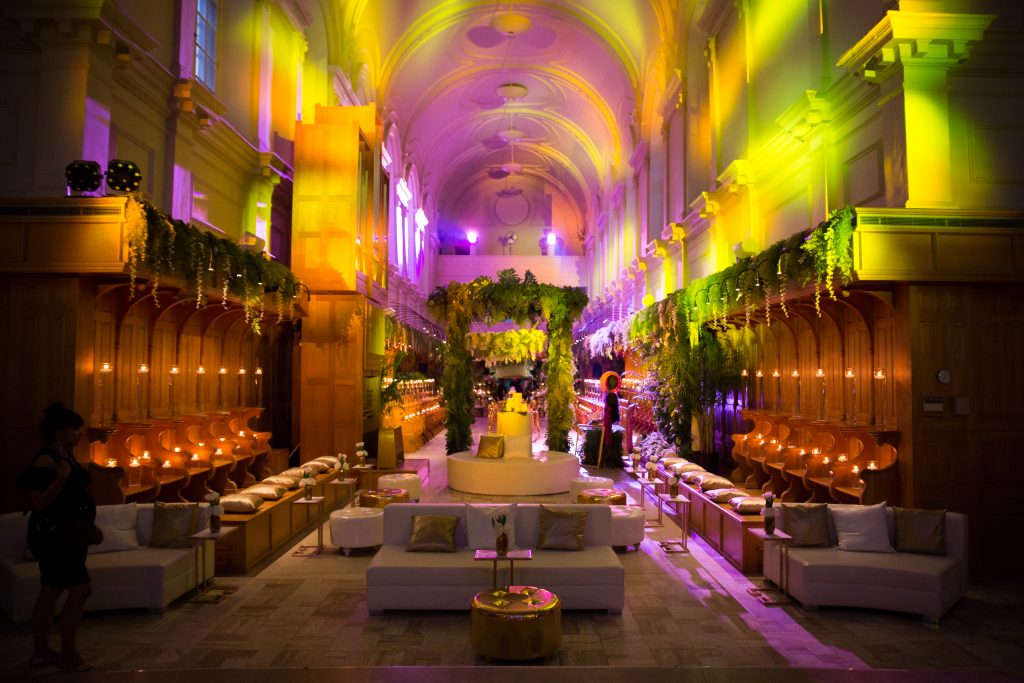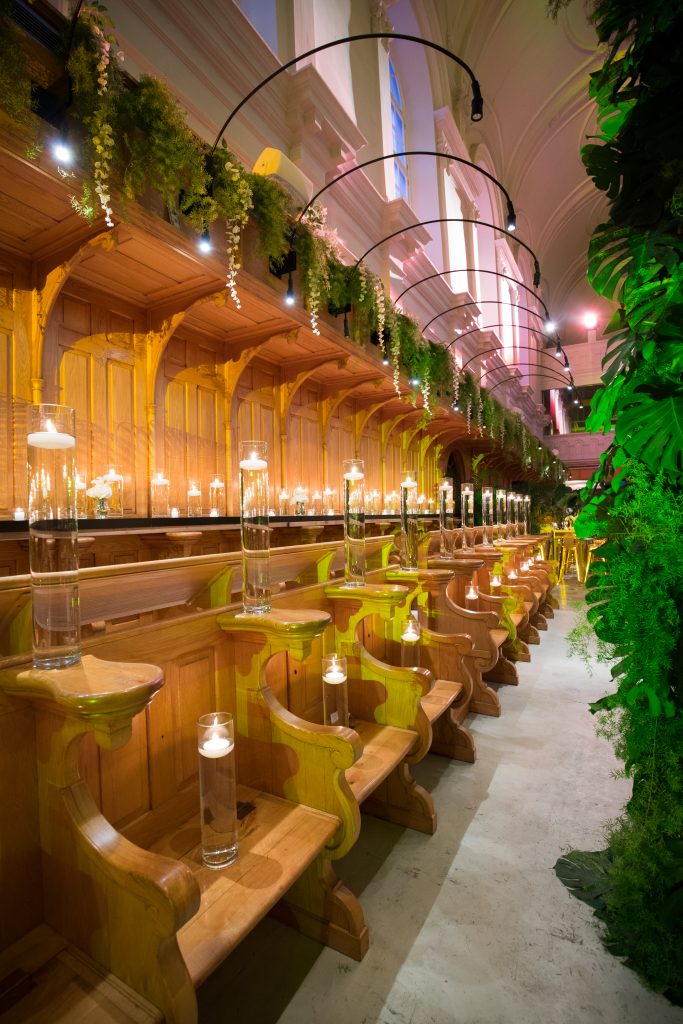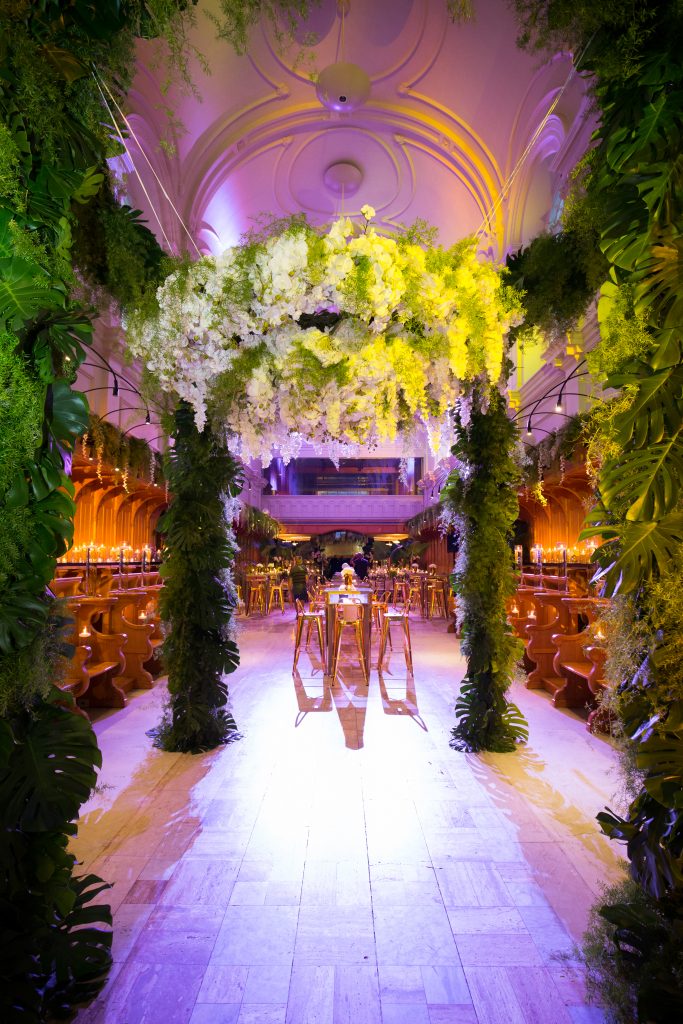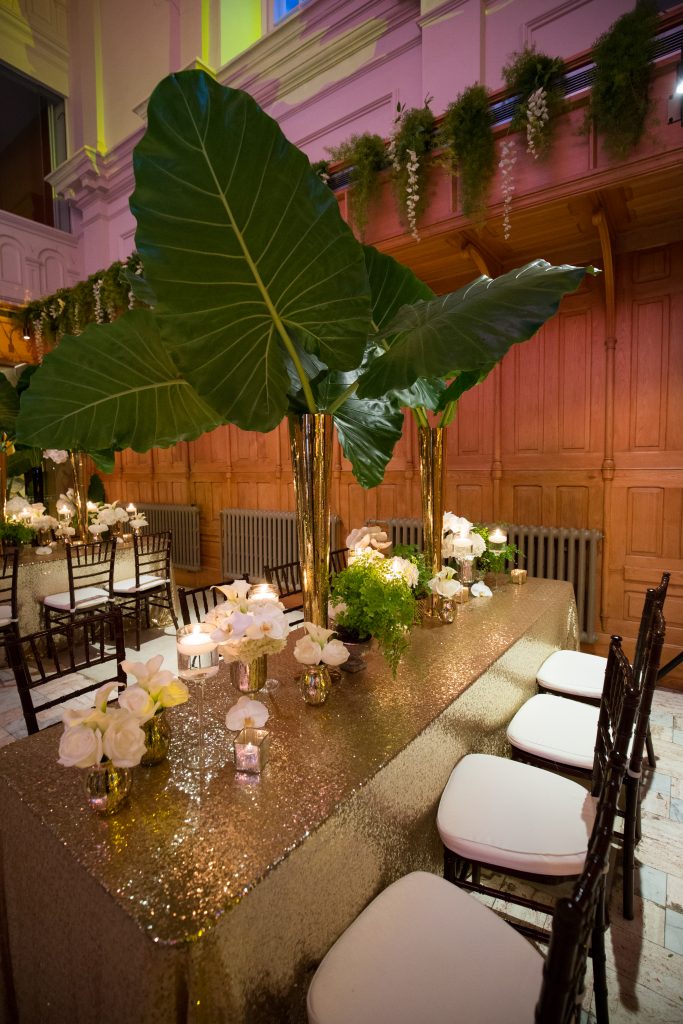 Dj or Band?
DJ Yossi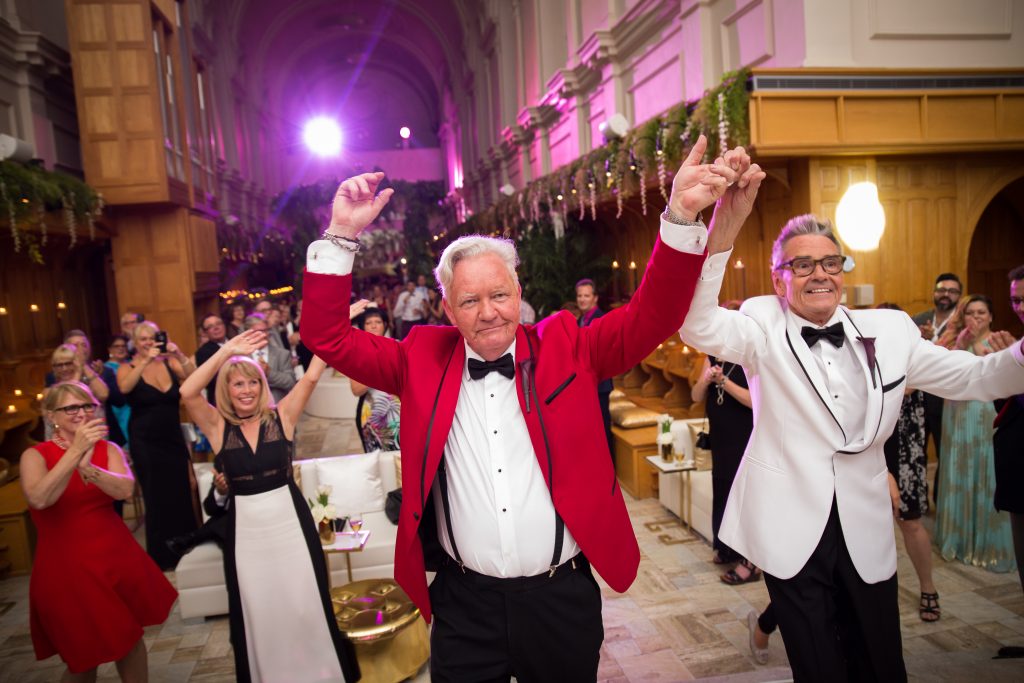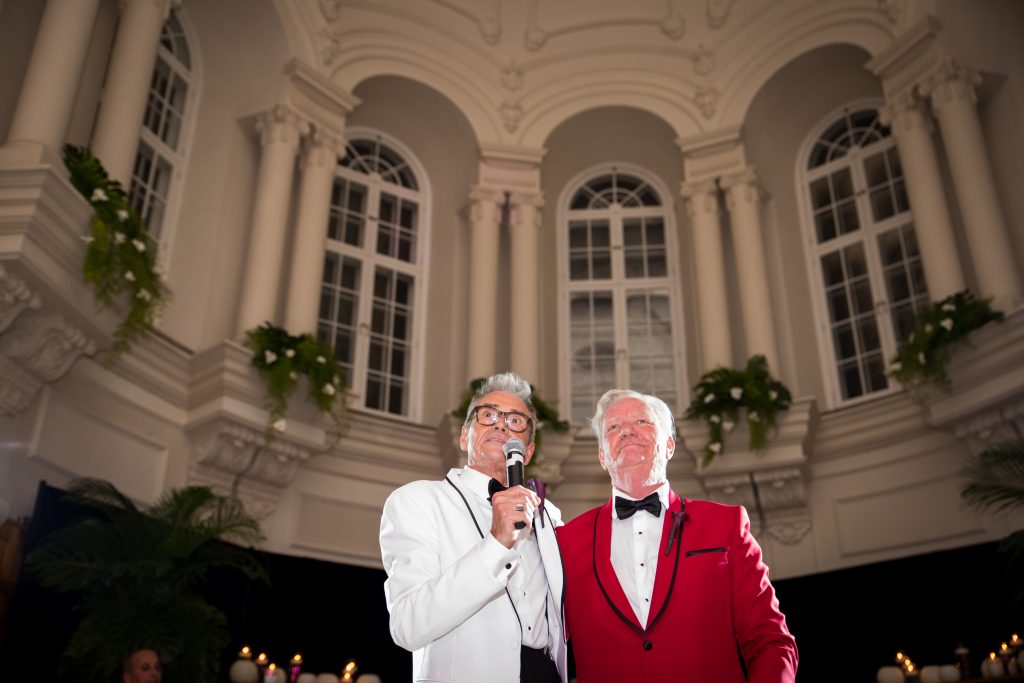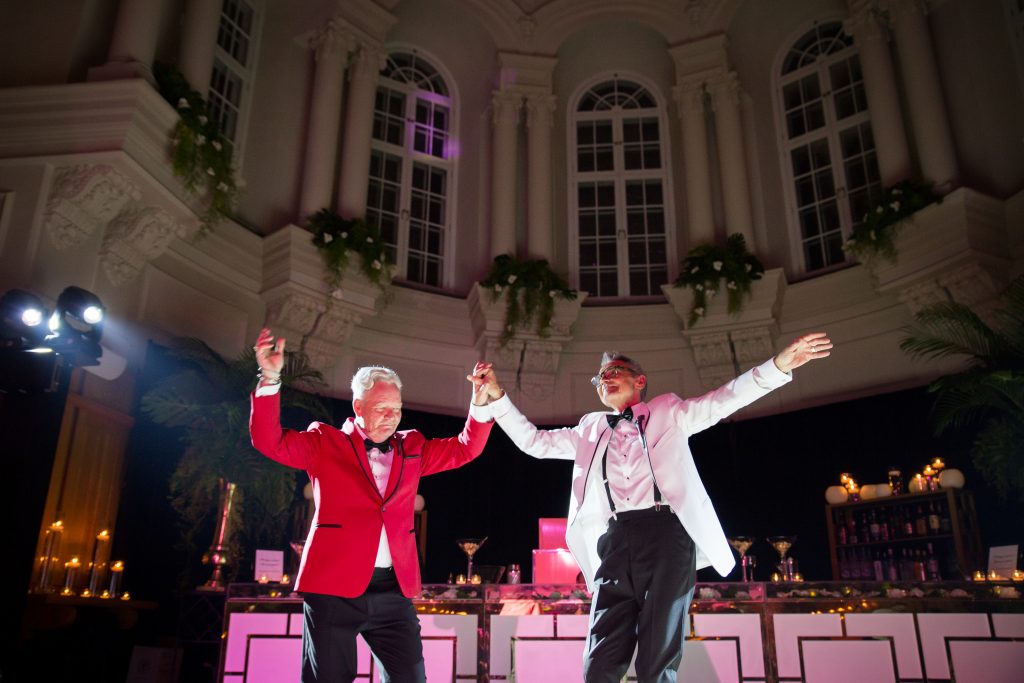 Who designed your wedding cake? Or sweet table?
Sweet Table designed by Becky Bendayan Events The sweets by Three C Baking and Co.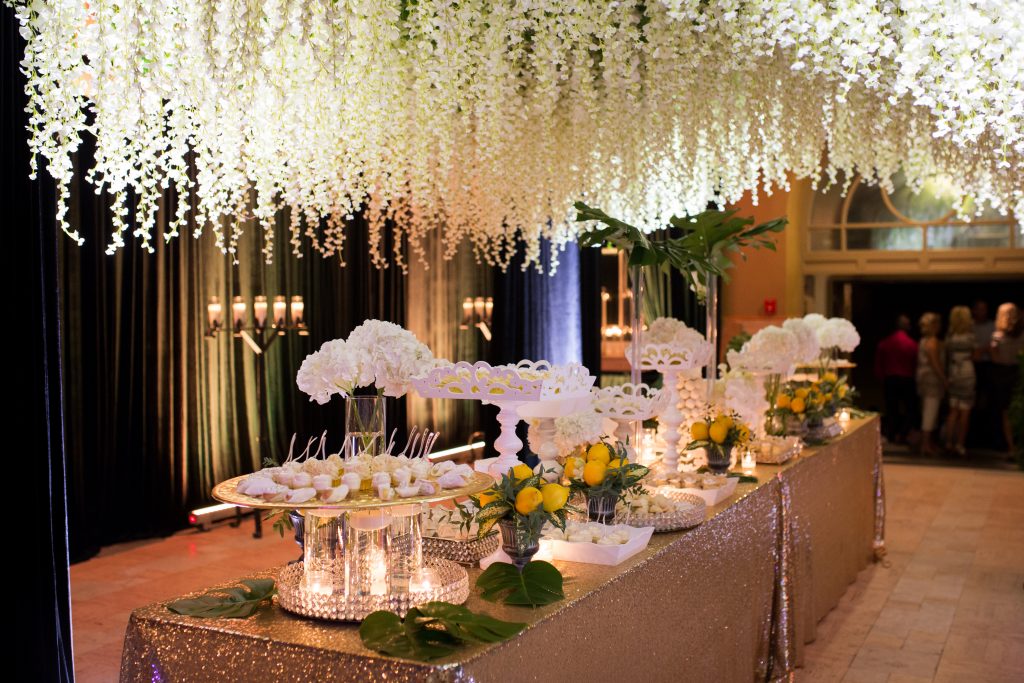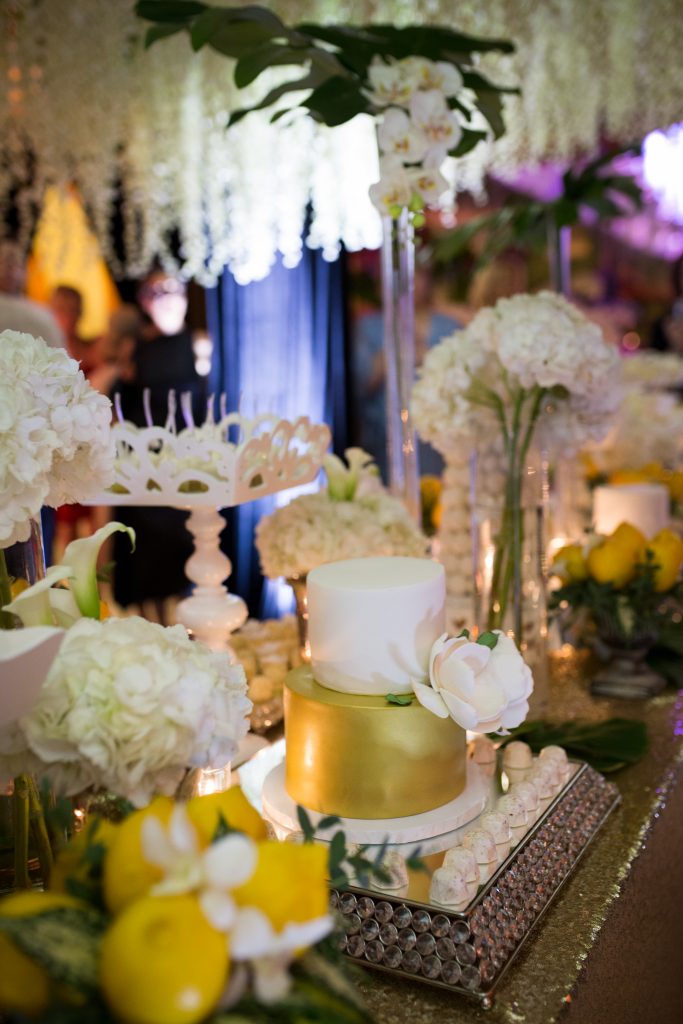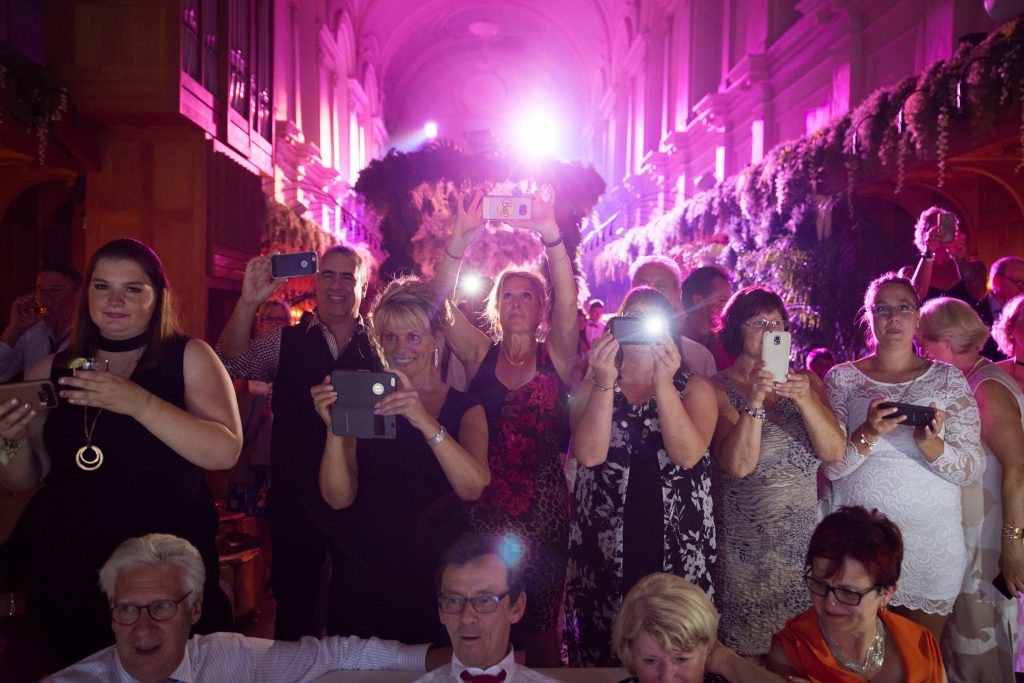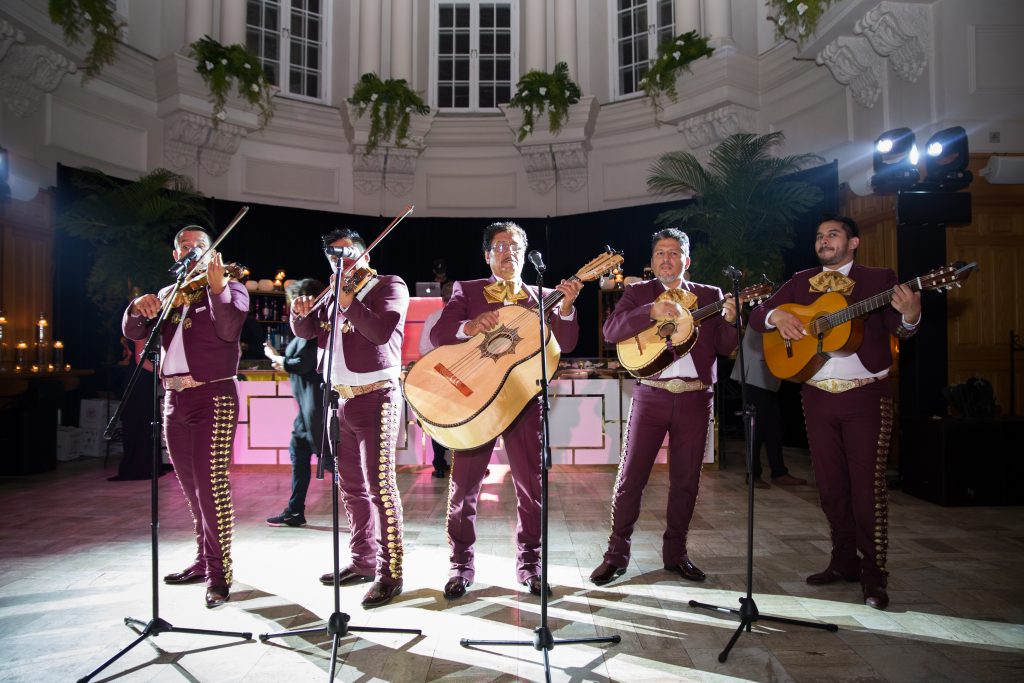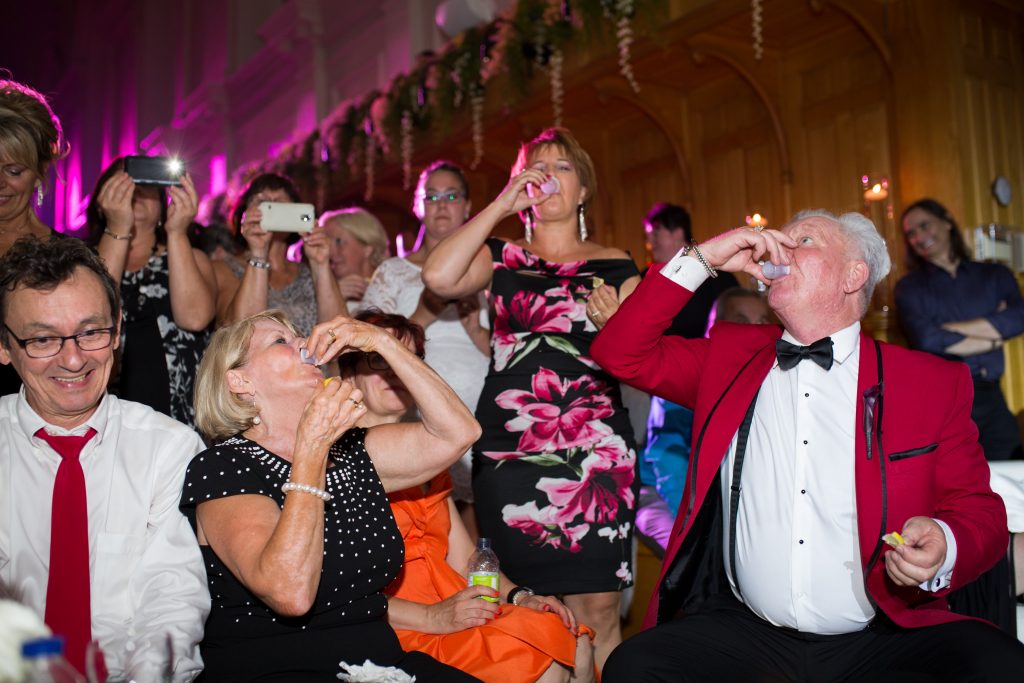 Advice for other couples
Keep records of your ideas and costs.
Budgets always go over so it's easy to change when you know all the costs.
Have confidence in your suppliers and vendors.
Make it a fun project and do have pleasure with the process.
A must is having a coordinator day of.
Start early so you don't panic at the end and overspend.
Remember if something goes wrong day of its only you who knows what went wrong.
Enjoy and don't stress over the small stuff.