Wedding season 2020 is on hold due to COVID-19.
I will never forget this night. A night Reem + Mohammed's family and friends will never forget. We had no idea this event would mark the first and possibly last event…at least till May 4th or August 31st, 2020 🤷🏻‍♀️ for us in Quebec. The heart of wedding season has been postponed….till? Hmmm….no one really knows.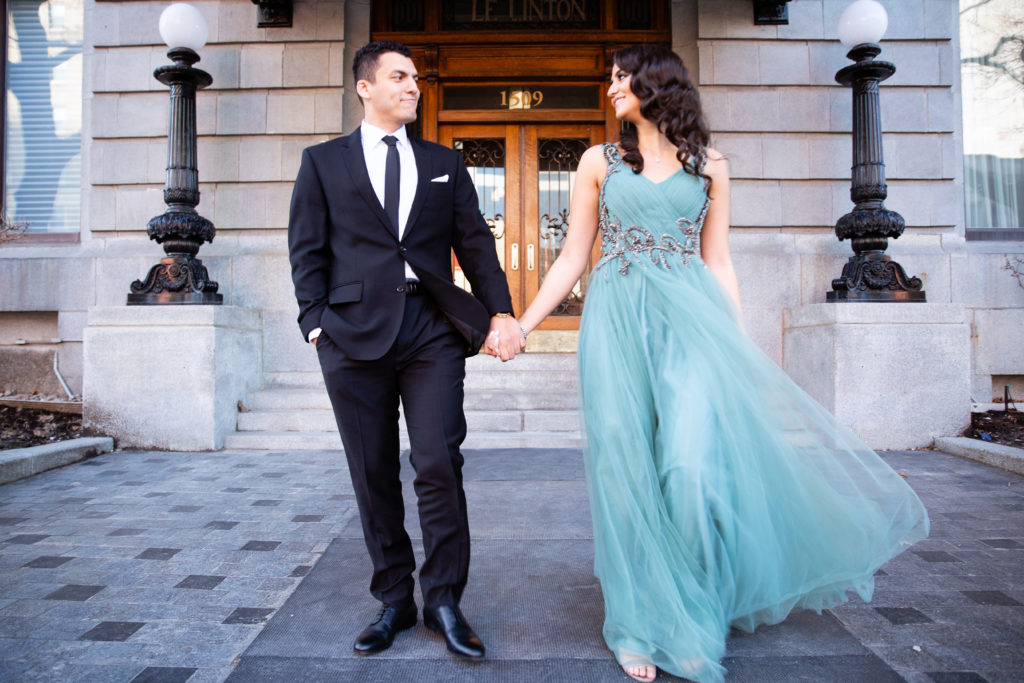 The very next day after this event, Legault declared Quebec was in a state of emergency, no events over 250, days later, it was reduced to 50, then, all non-essential businesses were ordered to close + Malls shut until May. Days later all events were cancelled, 7 days later our Canadian border closed.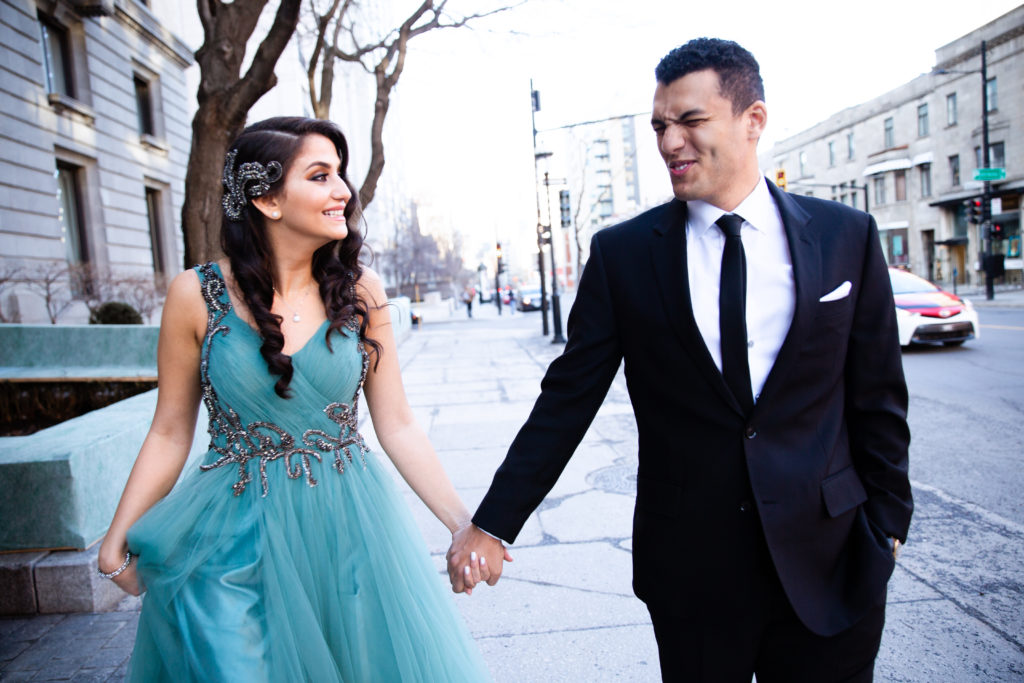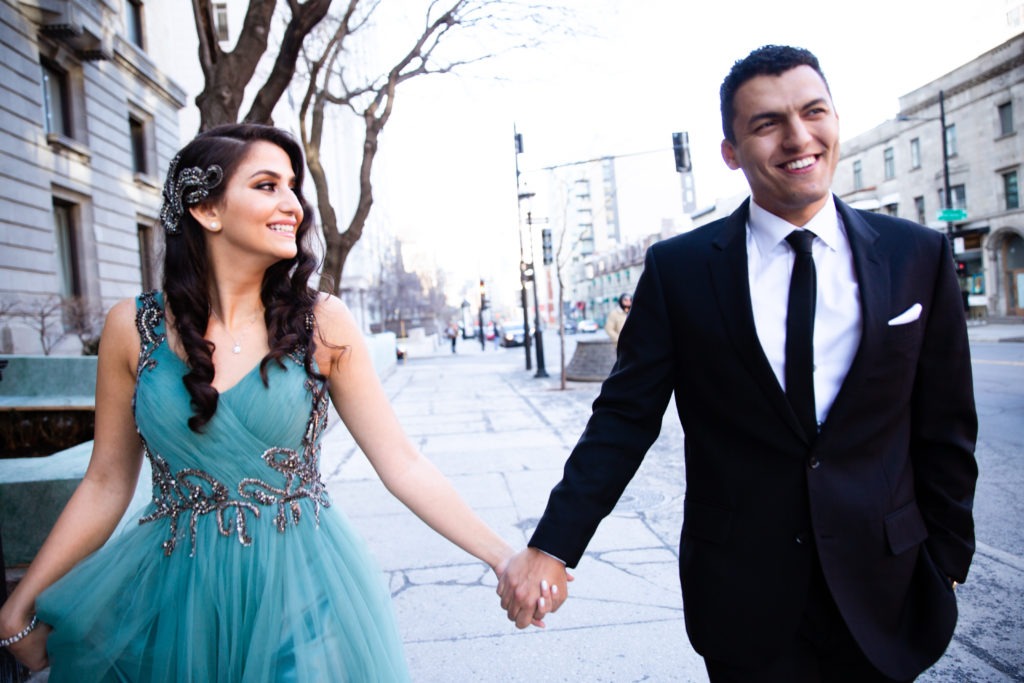 Every day since has us glued to the news for our daily coverage from Prime Minister Trudeau + Premiere Legault, Ministers of each province across Canada.
⠀⠀⠀⠀⠀⠀⠀⠀⠀⠀⠀⠀
With these very un-certain times, I am finding hope in what we can hold on to right now..our memories! Beautiful, documented memories from past events that have been sitting on a hard drive, or phone, computer..living on iCloud… What do you want to do with these digital files? If you have no idea, leave it with me, I will create a book, and or prints of memories for you.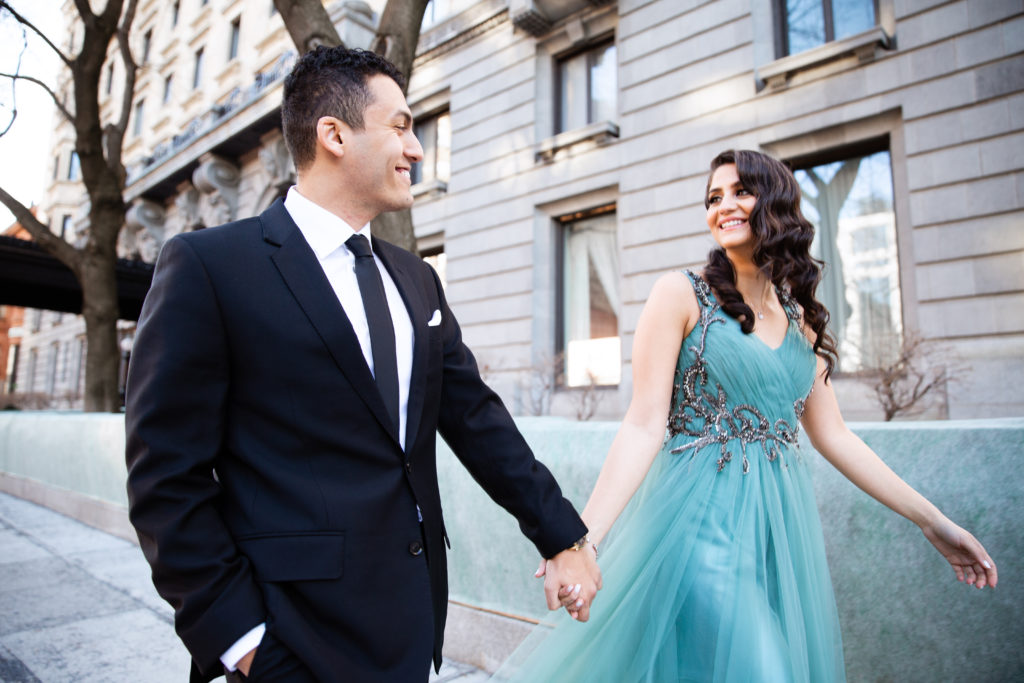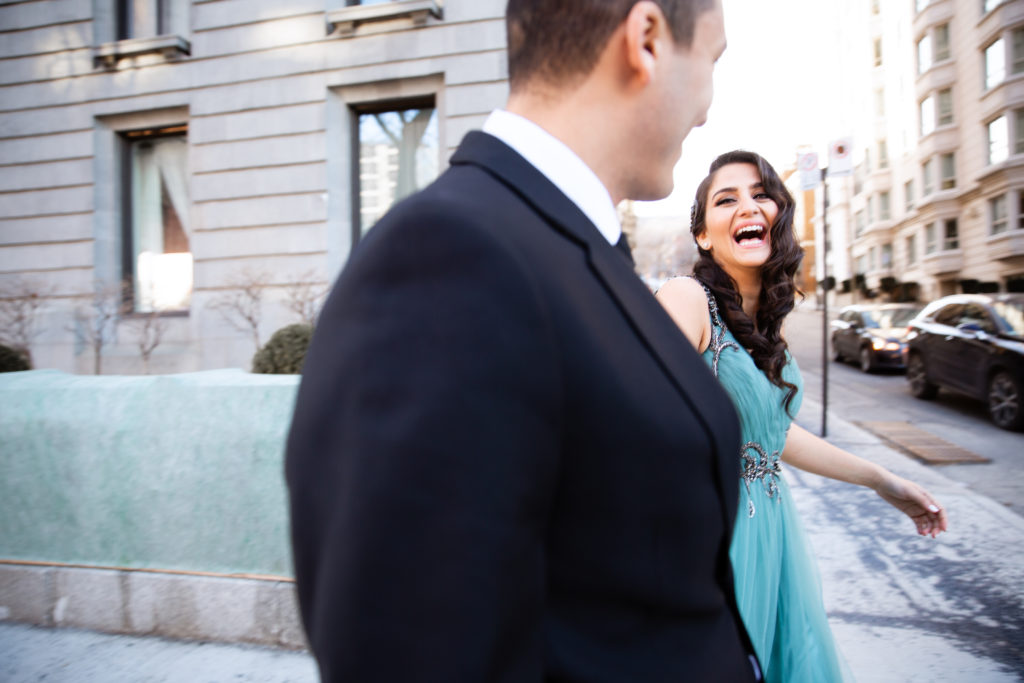 Times like this, when we are physically distancing from our family and friends, it makes me think about how can we bring love to your doorstep.
⠀⠀⠀⠀⠀⠀⠀⠀⠀⠀⠀⠀
An Album! A book of memories! Beautifully packaged prints delivered to your door, or a gift to someone you love. Photo memories during this extremely difficult time. All from the comfort of your home, we can do all of your album and print design virtually.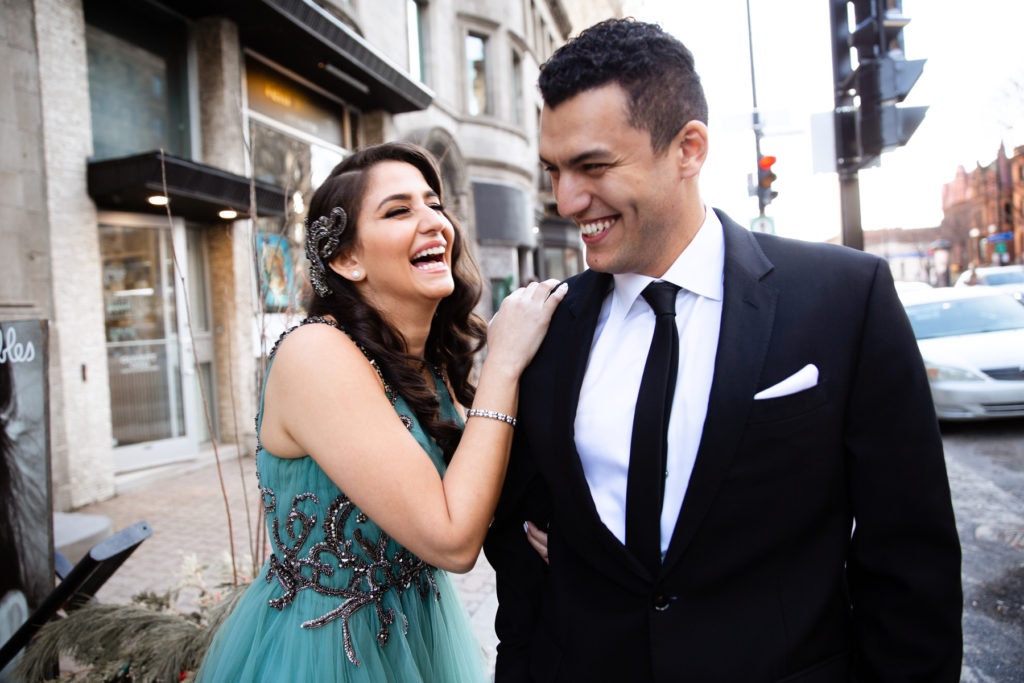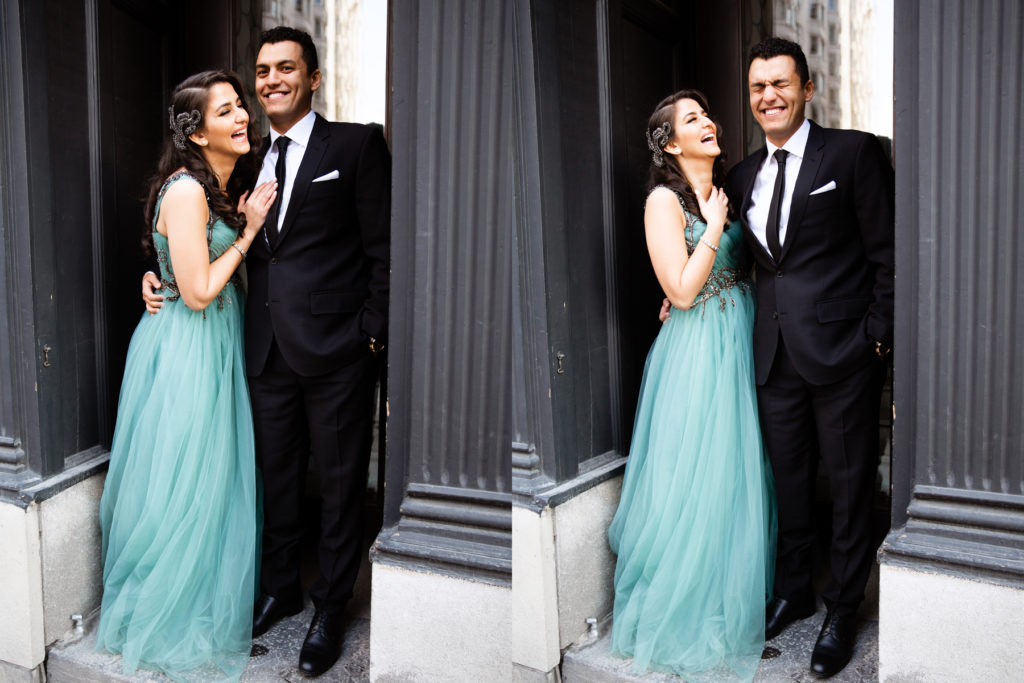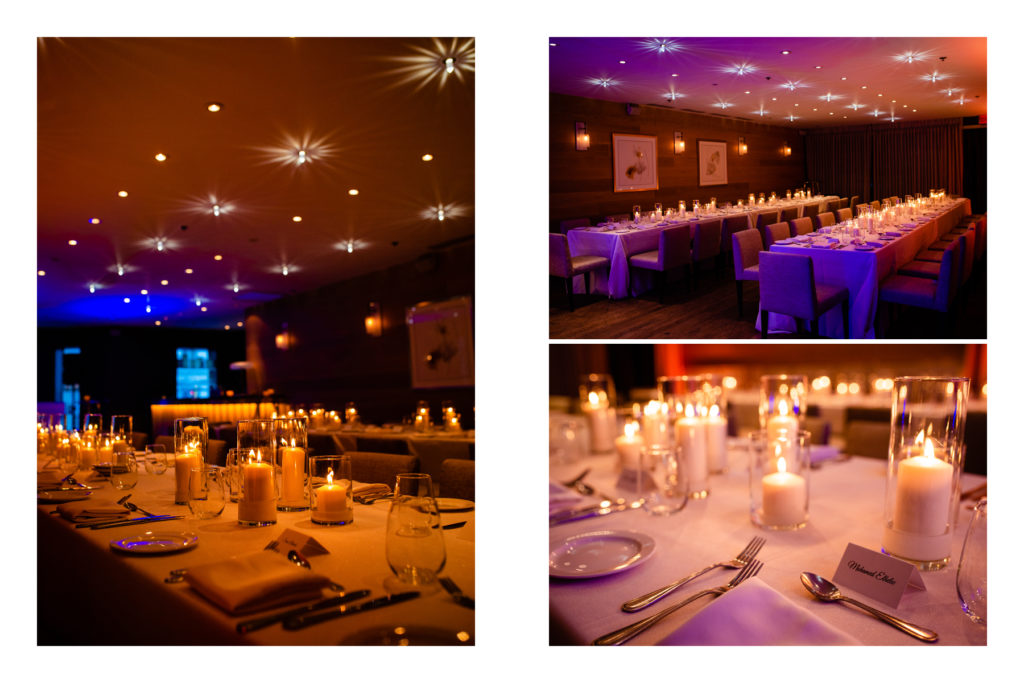 Don't cancel creativity! ✨🌈
Planner: @zeinaissaevents
Photo: @cepstudio