Have you decided upon your Montreal wedding venue or your Montreal wedding photographer?
There are so many choices out there. The place you decide to have your ceremony + reception, or in the same location really sets the stage for your big day. Once the venue has been chosen, you can move on to some of the other big decisions to signature your special day as unique to you and your special guests. The number of guests may also dictate which venues will be possible for you. It will also depend how hands on you want to be on the planning of your big day. Some venues, have their own planners, catering, lighting, linens, kind of a one stop shop. Click here if you want to find out where our couples booked in 2017. Our CEP Magazine that launched just a few weeks ago, shares from our couples which vendors they booked. The only thing you have to think about are your wedding photographers, video, dj or band, flowers, stationary, outfits, hair and makeup and you are good to go. I know, you are thinking, there are soo many other things to think about, but if you decide on a venue where you also have to consider furniture rentals, lighting, decor, liquor permits, fire permits, generators..oh boy, there is a lot more to consider, and a wedding planner is VERY helpful at that point. If you are willing to go carte blanche, my god, do I have planner friends to refer to you. Originality, and you don't have to worry about a thing. Planners do come at a price between $3K-$10K, but they can create something quite spectacular. Just be careful that you are not cutting on photography. In my terribly biased opinion, it is the only thing you will have left once the evening ends. Of course, you have each other and the memories. But, you want to look back on your day, as the best day of your life, captured beautifully.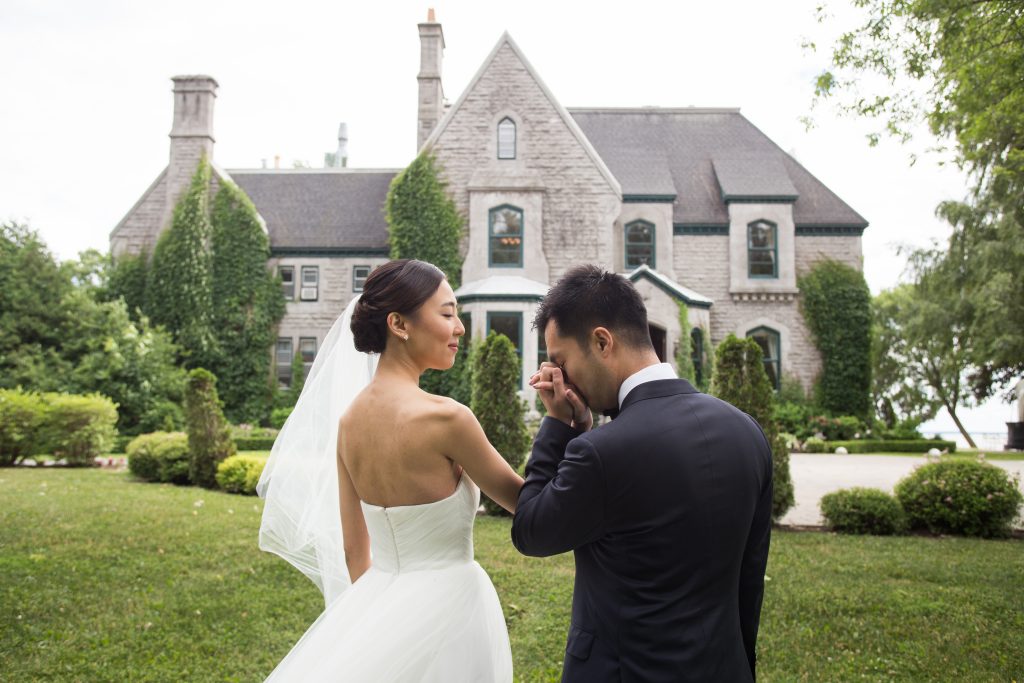 As your wedding photographer studio, we are always 2 and we will keep the day as easy breezy as we possibly can for you. We help you schedule your day from the morning hair and makeup timing, all the way through to the dancing at reception. We want to help you feel at ease and know that the coverage of your big day is well taken care of. In the early part of the day, while hair and makeup is going on, we are happy to be there during the finishing touches of this. This way, you have some down time before the chaos of cameras can feel overwhelming. When there is a videography team, just make sure everyone knows each other and deliver the same esthetic. It really helps you for the outcome of your photos and video. We specialize in photography and do not offer video, though we have the best teams to refer you, that specialize in videography, deliver within a couple of months..YES! Not 1-2 years, but 30-60 days MAX for video, stunning work to match your wedding photos..you can budget $2K-$5K for videography I have a few amazing videographer friends that suite your budget and style..There are only a handful that I refer.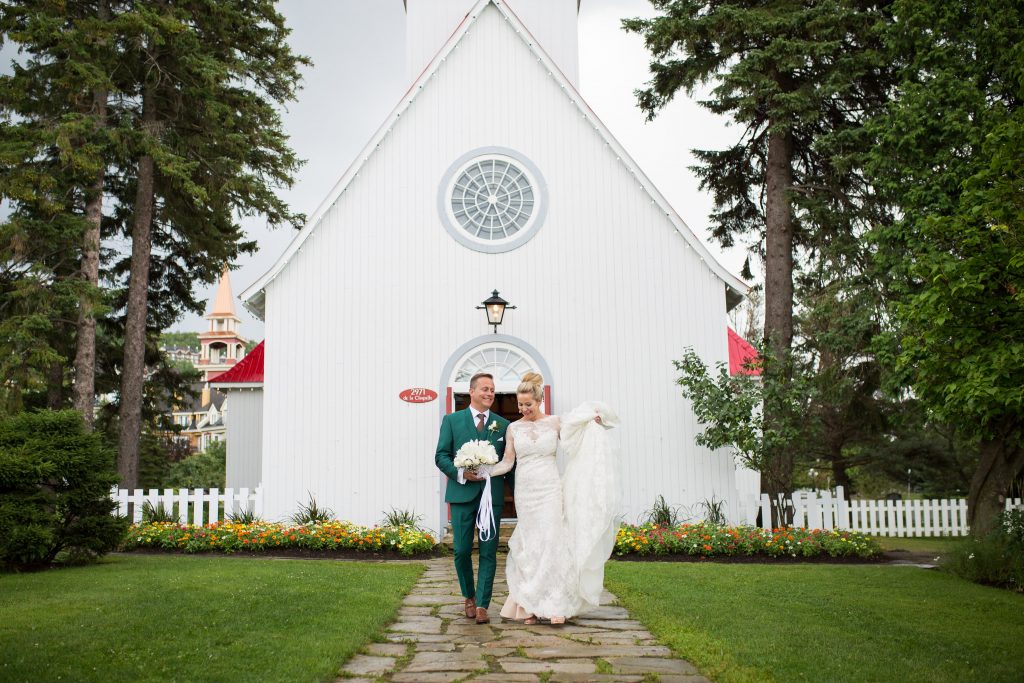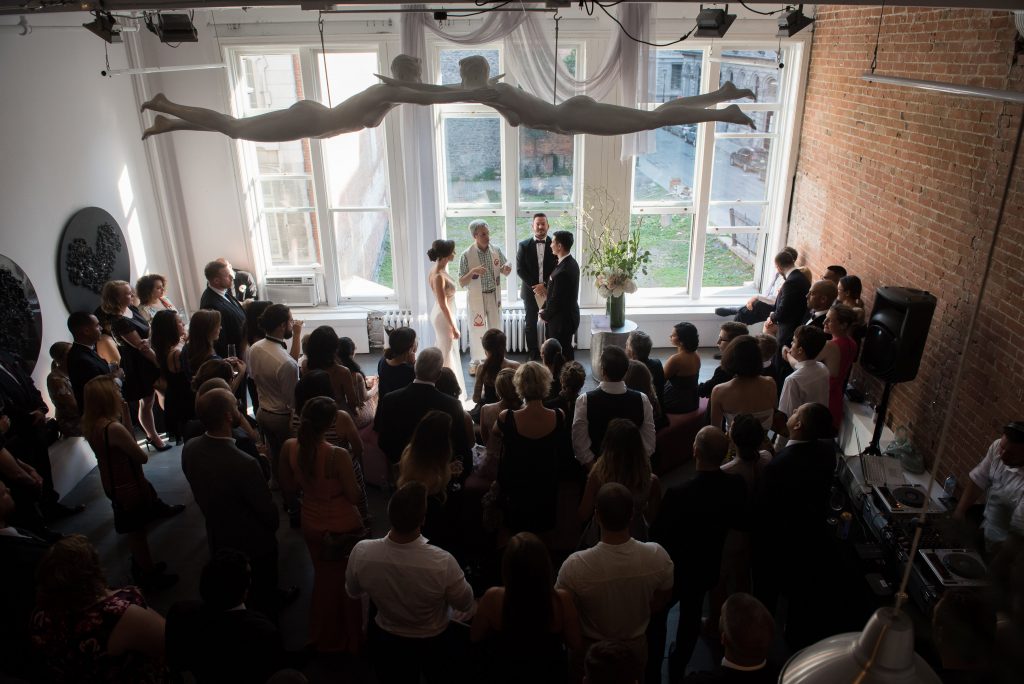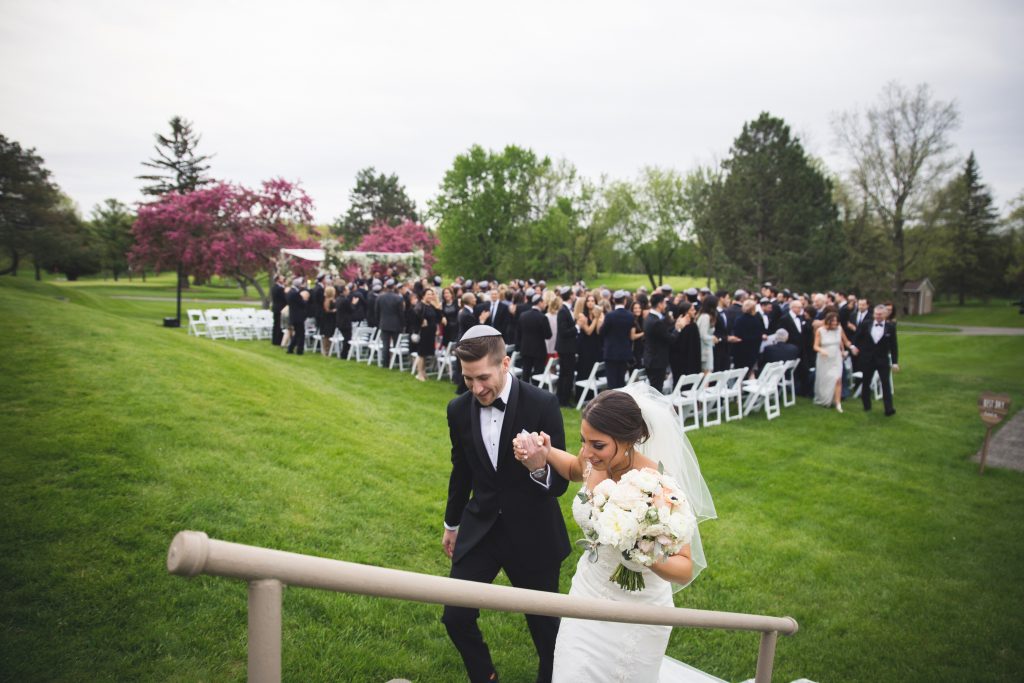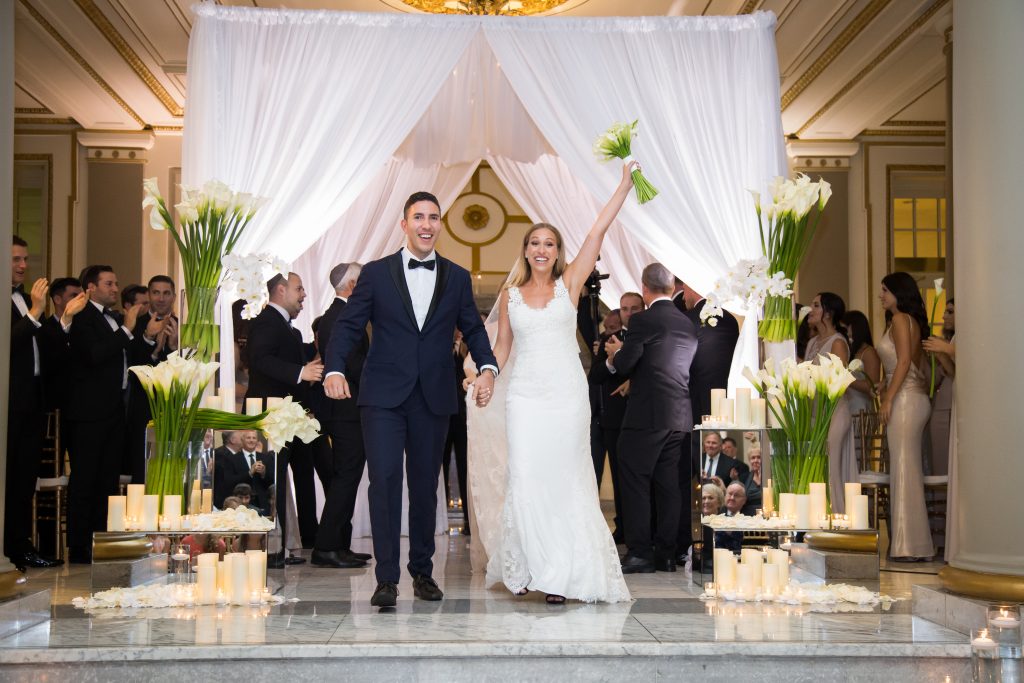 Expect to receive your wedding photos within 30-45 days! That's right, you are investing with us to receive exceptional quality, and we want to deliver your wedding to you while you are still excited to re-live the day. We can build a wedding album for you as well, it takes us a day or so to build it. From there, you can approve it and boom, a drop ship of your wedding album within 3-5 weeks to your door step. It's as easy as that.
Looking forward to hear from you. We have a few spots left for 2018!
Can't wait to meet you!
Christina xo